"When you're out of options, create one."
- Joey Ortiz
Joey Ortiz is an unstoppable force in the face of adversity. Time after time Joey has been knocked down by life but he is a firm believer in living the mantra, "it's not about how many times you get knocked down, but how many times you get back up." Joey's childhood home was the beginning of his journey. A recipient of frequent physical abuse by his father, Joey turned to drinking at the young age of 8 and drug use at the age of 12 to relieve his pain. His challenging childhood started leading him down a dangerous path. Instead of conquering his vices, Joey began using football as an avenue to release the rage he felt. He became a star on the gridiron and was recruited by the University of Nevada Las Vegas and offered a scholarship.
Read More
Unstoppable:
The Joey Ortiz Movement
---
Joey Ortiz is a different kind of motivational speaker. Joey doesn't persuade people that he is the answer to their problems. Instead, he shares his story of overcoming his demons so people will realize their stories aren't so different. People tend to underestimate the obstacles life throws at you and end up giving up or giving into bad decisions. Joey believes that we are truly in control of our destiny and although it might seem like we can't help it, we do have the ability to change our behavior and make positive decisions. Life isn't perfect but there is nothing life can throw at us that we can't handle. Even if we think we've exhausted every option, there is always another. As Joey likes to say, "when you're out of options, create one." Joey's power of positivity is contagious and he encourages followers to Go Out and Inspire to spread positivity and motivation everywhere they go.
Joey Ortiz is not only a motivational speaker but he is also dedicated to giving back in any way he can. He's currently supporting the medical care of former boxer Gerald McClellan.
Learn more about Gerald's Story and Donate today.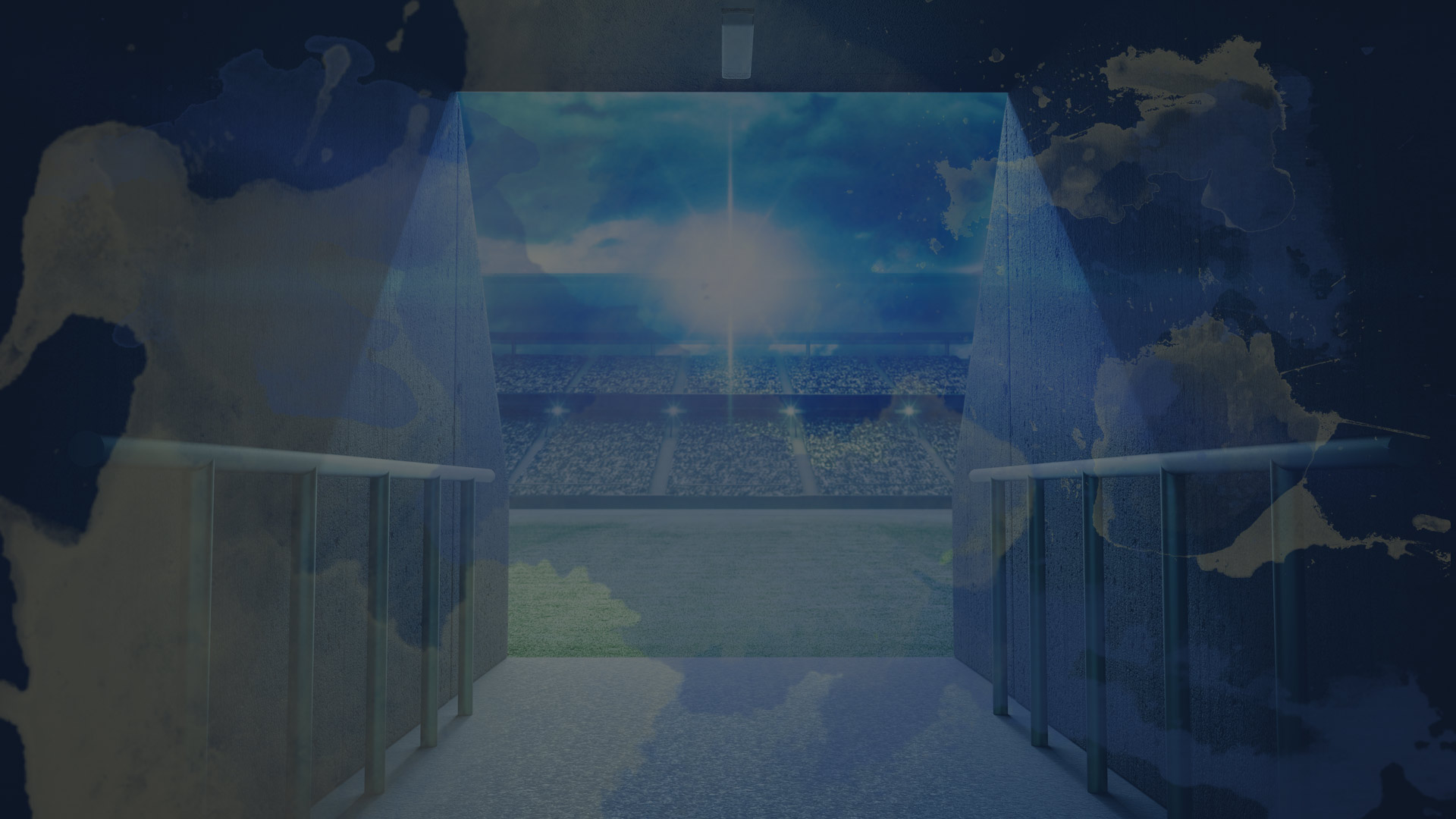 Ready to Join the Joey Ortiz Movement?
Join the Newsletter.